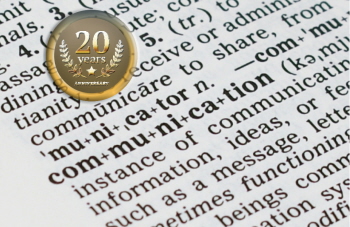 Creativity, reliability and a can-do attitude
We have been successfully communicating sales, service and corporate messages for twenty years. During this time we have gained a well-earned reputation for delivering cost-effective solutions that work beyond our client's expectations.
This might be because we have a thorough understanding of every element of the marketing mix. Or it could be our extensive knowledge of production techniques, their relative merits and their costs. Whatever the reason and whatever the project, the results are always appropriate, practical, memorable and affordable
You will find us creative, conceptual, analytical, financially aware, responsive, proactive and trusted. Offering added value at every stage of development and production.